WE ARE RETURNING WITH A NEW PARTY FOR GDC 2013!
YOU CAN STILL SEE LAST YEAR'S FULL GAME & MUSIC LINEUP
HERE!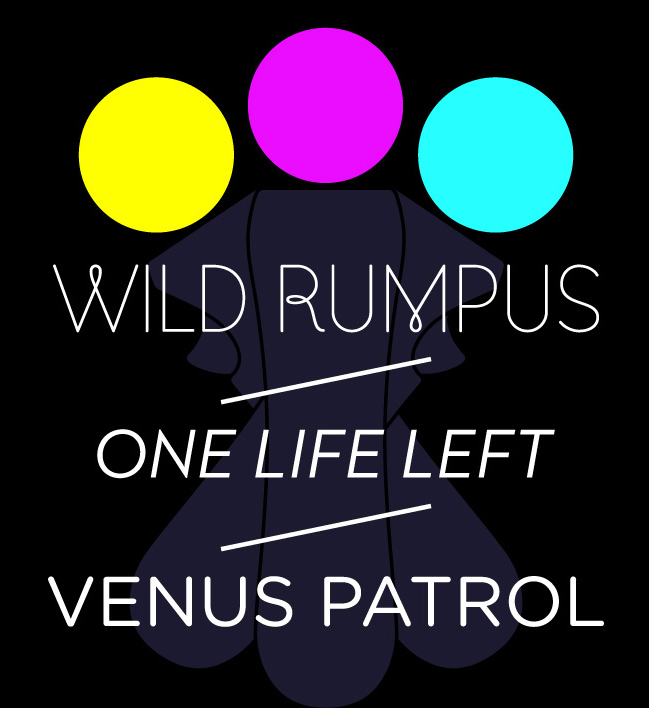 WE ARE TEAMING UP TO BRING YOU
AN EVENING OF VIDEOGAME FUNTIMES
WITH
MENTAL SOCIAL INDIE GAMES
DEATH DEFYING VIDEOGAME KARAOKE
THE BEST MUSIC YOU HAVE EVER HEARD FUCKING EVER
AND OTHER STUFF
WEDNESDAY 7TH MARCH
8PM - LATE
PUBLIC WORKS, SAN FRANCISCO
TICKETS
SOLD OUT! JOIN THE WAIT LIST?
WROLLVP.EVENTBRITE.COM
"ALL OTHER PARTIES ARE TRITE AND DULL"